Specialists in automatic sampling, analyzing & blending
KPS is the specialist and leader in the design, production and maintenance in sampling, analyzing and blending systems for the oil and gas industry, with specific solutions for oil, gas, biofuels, hydrogen and carbon dioxide (CO2)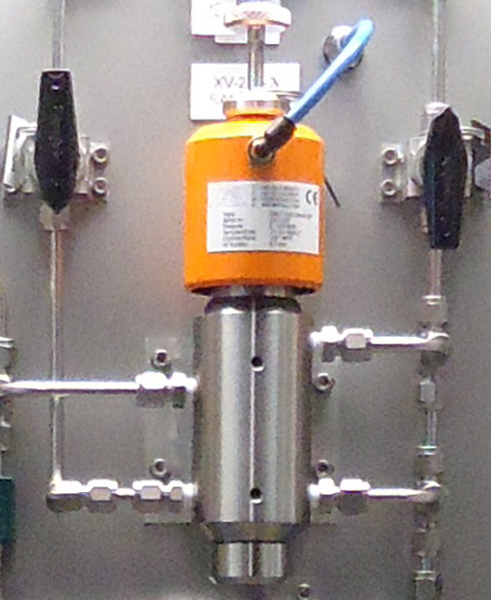 Gas Sampling
Automatic gas sampling to determine BTU's, density and HC dew point.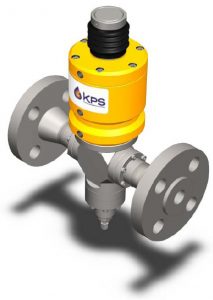 Liquid sampling
Automatic liquid sampling of crude oils.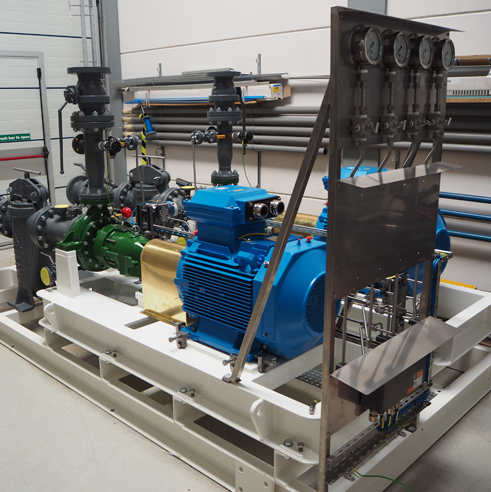 A controlled method for continuously mixing components within a pipeline according to a predefined specification.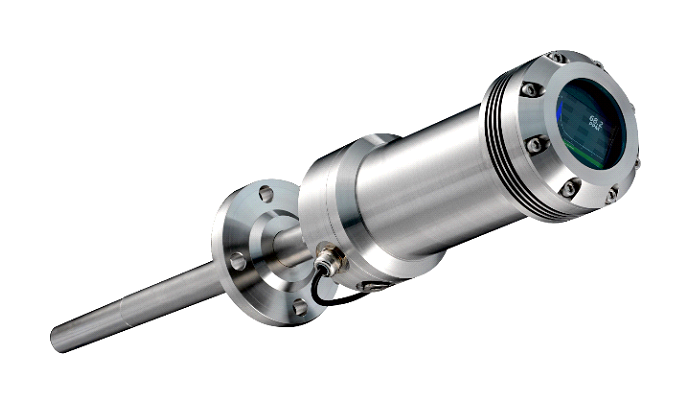 Oil-in-water analyzers are used to determine the quality of the oil during oil production, for HSE purposes or to obtain more information about the behavior of water emissions.
"60% of all crude oils which enter Europe passes a KPS sampling system!"

Gert van Bennekum
CEO KPS
Get in contact with our experts!
Send your e-mail and we'll get in touch!