Biofuel Sampling and Analysis
Biofuel quality control and assurance is essential to ensure customer and clients acquire their required specification. Quality control and assurance are an increasing issue in a rapidly expanding biofuel supply chain, with several occurrences where customers have been provided off specification products and associated claims against distributors.
Sampling, manual or automated, at your custody transfer point provides you the control point to your suppliers and ability to ensure reliability to your customers. KPS is providing solutions to sample, analyze, condition your value streams through manual and automatic sampling systems to enable full control on their supply chain.
KPS, the number one sampling company in the world, can help you solve your unique challenges, with tailored products and solutions. We look forward to explore solutions to your challenges in your biofuel supply chain.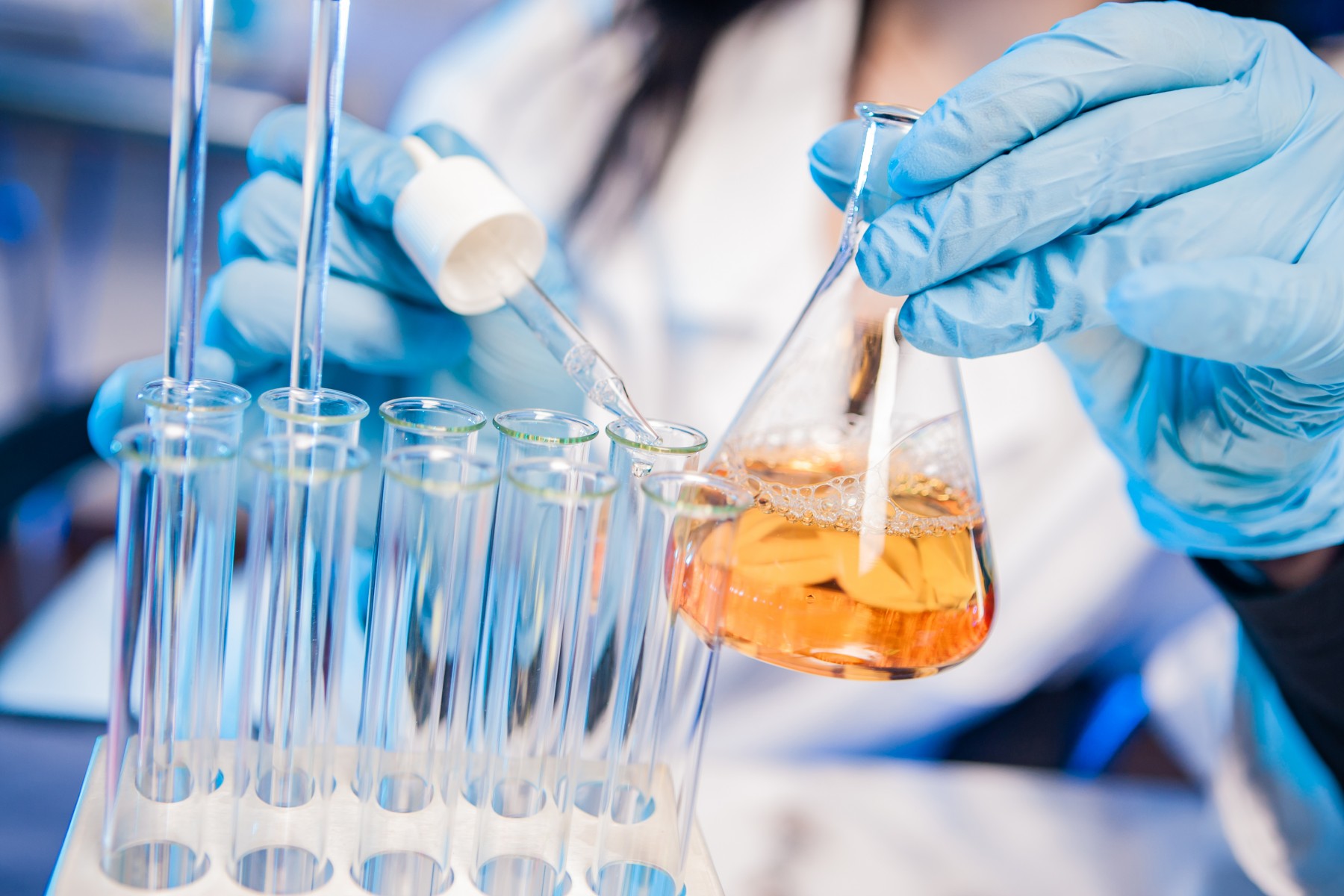 Get in contact with our experts!
Send your e-mail and we'll get in touch!