With offices in Rhoon and Ridderkerk, near the Rotterdam Europoort area, one the world's largest oil import and oil export harbours, KPS has developed as a specialist in the field of custody transfers of crude oils. Our turn-key automatic sampling systems are installed at all the major oil storage terminals and refineries for custody transfer of fiscal metering purposes at home and abroad.
KPS e-Jet-mix™ Sampling Systemen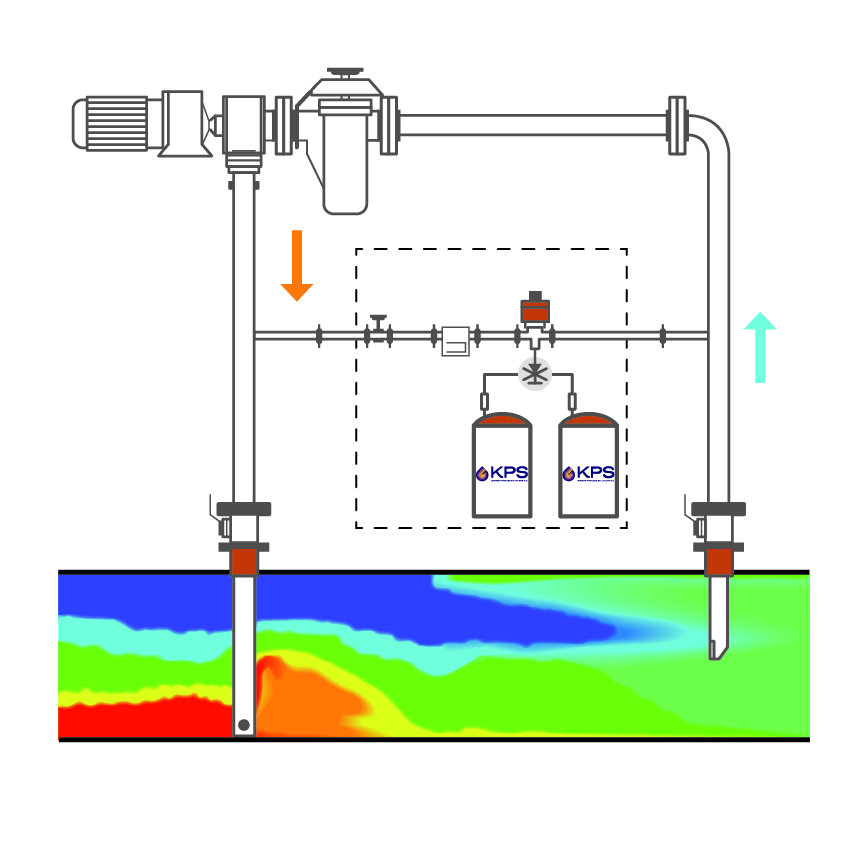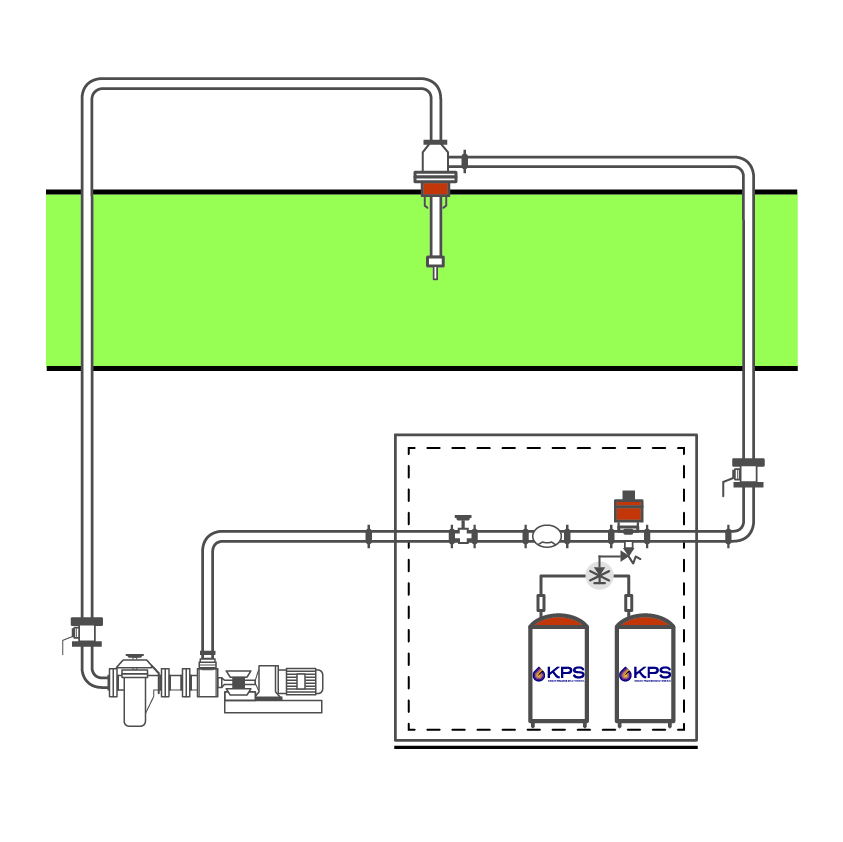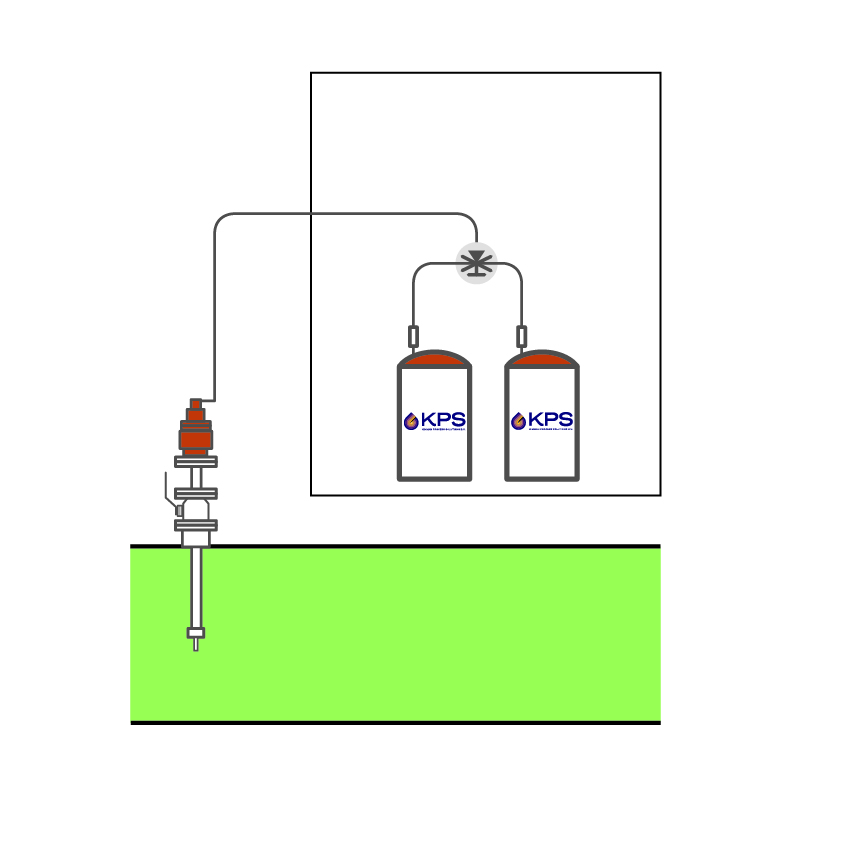 In automatic crude oil sampling, it's just about the integration of both the purchase of the right components and the knowledge and experience of the complete proces. The proper materials must be selected based on the crude oil composition and possible contaminants. With close to 100 automatic samplers installed within the Rotterdam harbour area. KPS' knowledge and experience has contributed in developing unique low maintenance automatic sampling system designs. Furthermore, our automatic samplers are not just designed to be more sustainable, but also provide high accuracy based on previous experiences and CFD modelling software.
KPS automatic sampling systems are primarily used to make or verify the bill of loading or to obtain information on the oil composition being transferred. Registration of all these data can be important when clients are submitting claims, for the control of crude oil suppliers, or to prevent unnecessary fiscal payments.
Our crude oil sampling systems are built in accordance with the ISO 3171, API, IP, and ASTM standards. KPS is capable of providing a truly representative and reliable composite sample.
Get in contact with our experts!
Send your e-mail and we'll get in touch!