Specialisten in automatische monstername, analyse & blendingsystemen
KPS is specialist en marktleider in het ontwerp, fabricage, levering en onderhoud van automatische monstername systemen, analysesystemen en blendingapparatuur voor de olie- en gasindustrie.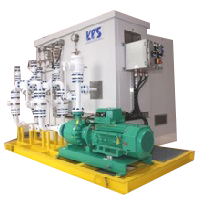 Gas Sampling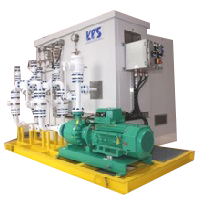 Vloeistof sampling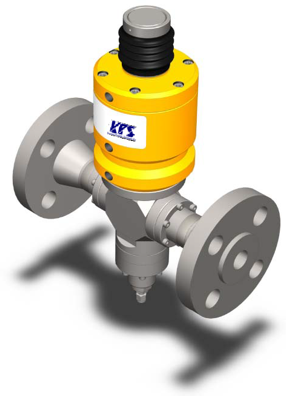 Inline blending is een gecontroleerde methode om continue een mix aan componenten te mengen binnen een pijplijn om tot een vooraf gedefinieerde specificatie te komen.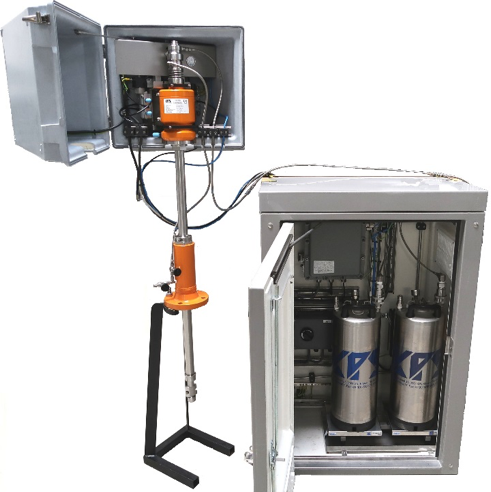 De olie-in-water analyzers worden gebruikt voor het bepalen van de kwaliteit van de olie tijdens olieproductie, voor HSE doeleinden of om meer informatie te verkrijgen over het gedrag van water-emissies.
"60% van alle ruwe oliën die in Nederland
binnenkomen passeren een KPS sampling systeem!"


    Erik Verloop
    sales director KPS
Get in contact with our experts!
Send your e-mail and we'll get in touch!