Join KPS
We are looking for a highly energized sales, operations and engineering talent, with a positive can-do and entrepreneurial mentality.
Do you love to make impact, short communication lines and autonomy.
Then you might be ready to join a globally operating and rapidly expanding family business, don't hesitate to connect to us.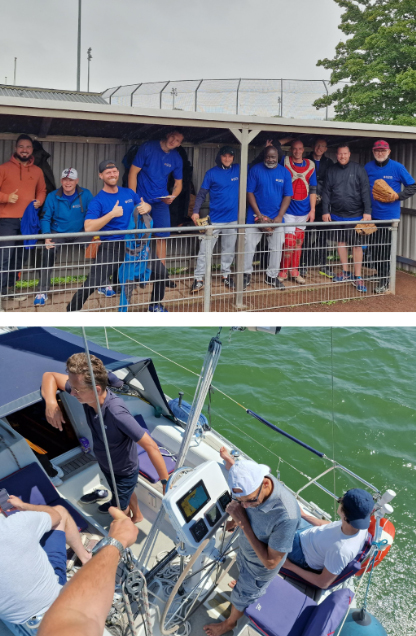 Get in contact with our experts!
Send your e-mail and we'll get in touch!